Empower yourself to lead
Follow your dreams, and make them happen with us.
member online services
Registered Health Wealth Dealers can enjoy these online facilities for more convenient way of conducting their businesses.
HEALTH WEALTH
BUSINESS
We have the plans, resources, people, trainings, benefits, bonuses, incentives and commissions!
HEALTH WEALTH
GUIDELINES
Simple rules, simple business. All designed for your success! So dive and get your feet wet now!
THE HWIC
INCENTIVES
We made travelling possible for our dealers just by accumulating points. More points equals more travels!
OUR SERVICE
CENTERS
Check out Health Wealth's Authorized Service Centers across the country to help you server better.
Get to know us and you will definitely like us
because we like you to be successful and healthy
the Health Wealth way!

Ma. Victoria Tactacan-Espiritu
President, Health Wealth International Corporation
HEALTH WEALTH ANNOUNCEMENTS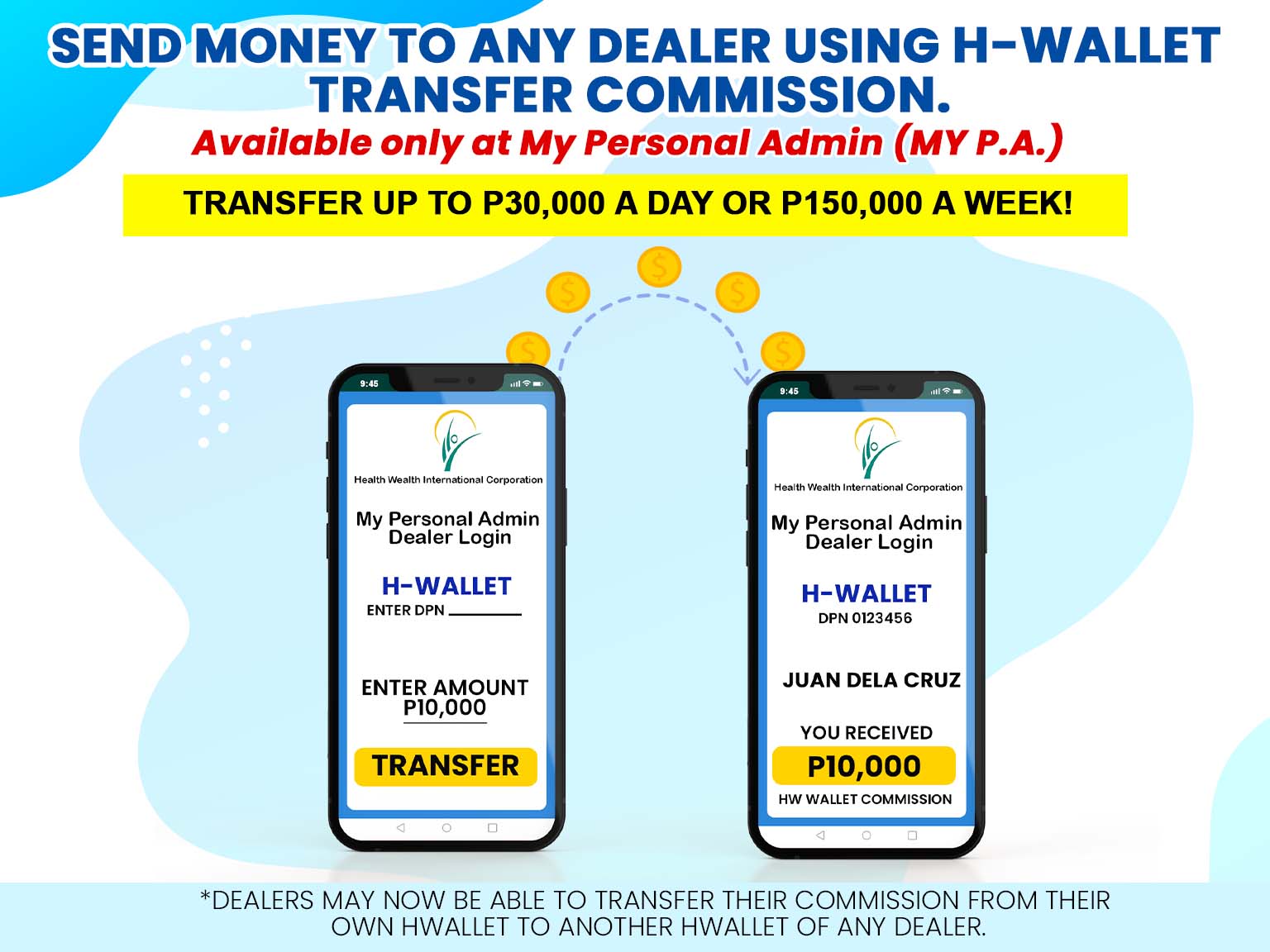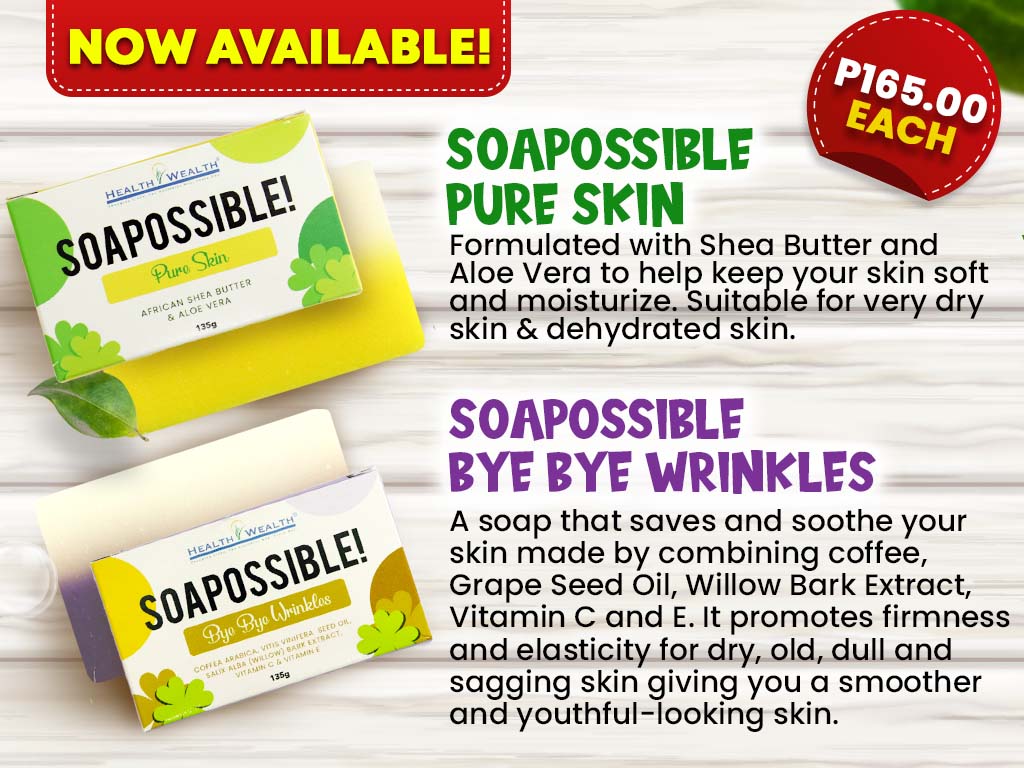 Health Wealth Announcement